Last updated on February 20th, 2017 at 04:29 pm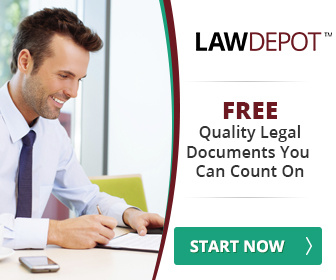 Its vital that you are able to track the key terms and renewals dates of all the contracts in your business, be they related to suppliers, clients, contractors, or employees.
A failure to have a firm handle on the expiry dates of your contract can leave you exposed and/or having to negotiate a rushed renewal negotiation in which you may be at a disadvantage.
This is why it makes sense for small businesses to track all their key contracts in a contract management system in order they you can receive timely renewals and avoid ever having an expired contract and/or a rushed and compromised contract renegotiation..
Below, you can find 5 free or affordable contract management software tools.
1.Avaima. Simplicity reigns with this tool. This is a great, free (or freemium), web based contract management tool which sends you reminders for your contracts. You fill out a simple form to include a contract and the app sends out timely reminders, maintains a history and provides reports. The free version allows you add up to 10 contracts, along with comments and attachments. Fee paying products range from $2.99 (up to 100 contracts) a month to $19.99 for up to 5,000 contracts.
2.ContractLogix.com.This is an affordable rather than free, web based contract management system for small businesses. You can store documents and data in the system, manage any type of contract, receive tracking and email alerts and prepare standard reports. This group edition for small business allows up to three users.
3.Contract Alert. This is an affordable contract management tool for small business which you can use to receive timely alerts of expiry dates and any other contract deliverables. You can also add scanned documents to the system.
4. Intelligentcontract.com. This is a contract management tool which is probably geared more towards the small to medium sized business as opposed to the small business due to its annual fee of £400 for services. It contains all the key contract management features such as alerts.
.


Related Articles